The power talismans of making wishes come true open a new path in the wearer's life and realize their deepest hopes and desires.
When we wish for good things in our life, whether abstract or tangible, we're driven by the fuel of our burning desire. It keeps us alert and motivated to live a meaningful life.
Only by focusing ourselves towards fulfilling our heartfelt wishes and discovering the abundance of the world beyond, we could truly have a rich experience of life.
"Set me as a seal over your heart, as a seal upon your arm. For love is as strong as death"
The Seal of Wishes enables us to unlock the way to living a truly good life, starting with one essential thing – self-love and acceptance.
It blesses its owner with compassion and connects them to the Lord, who shows them what exists in their hearts.
The seal presents a pentagram with the letters of Venus. It brings grace and honor in the path of life, making it possible to give wind to inner wishes and live out of sincerity and intention.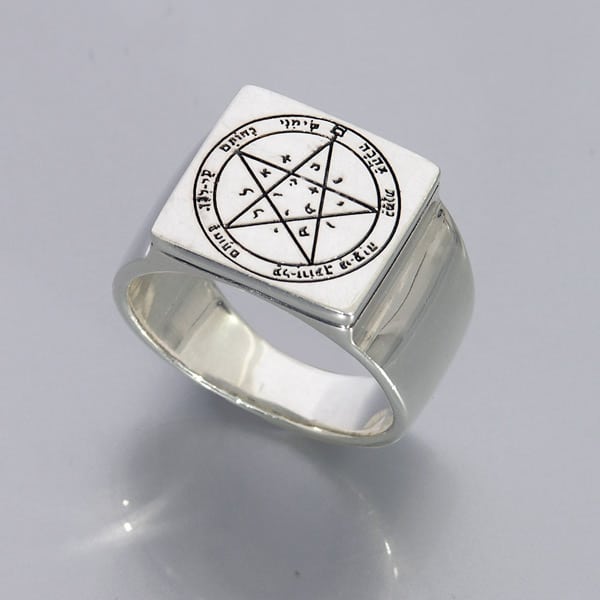 The seals are embedded with verses from the bible, sacred geometry, and angelic writing. Through them, we can decipher the secret codes to create resonance within, and live a life we are worthy of living each day.
Showing 1–12 of 17 results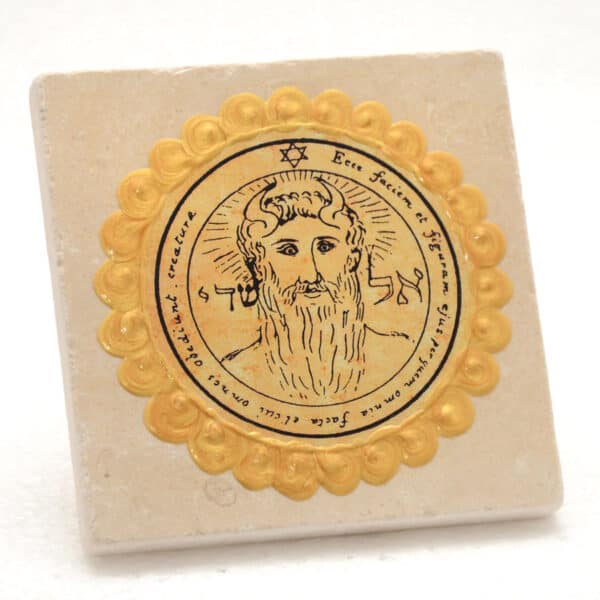 $

39.00
First Sun Pentacle – The "EL SHADDAI" seal which brings the possessor all that he/she may desire.if agreed from haven.
Size: 10 cm Height 10cm Width